6-WEEK OLYMPIC WEIGHTLIFTING WORKSHOP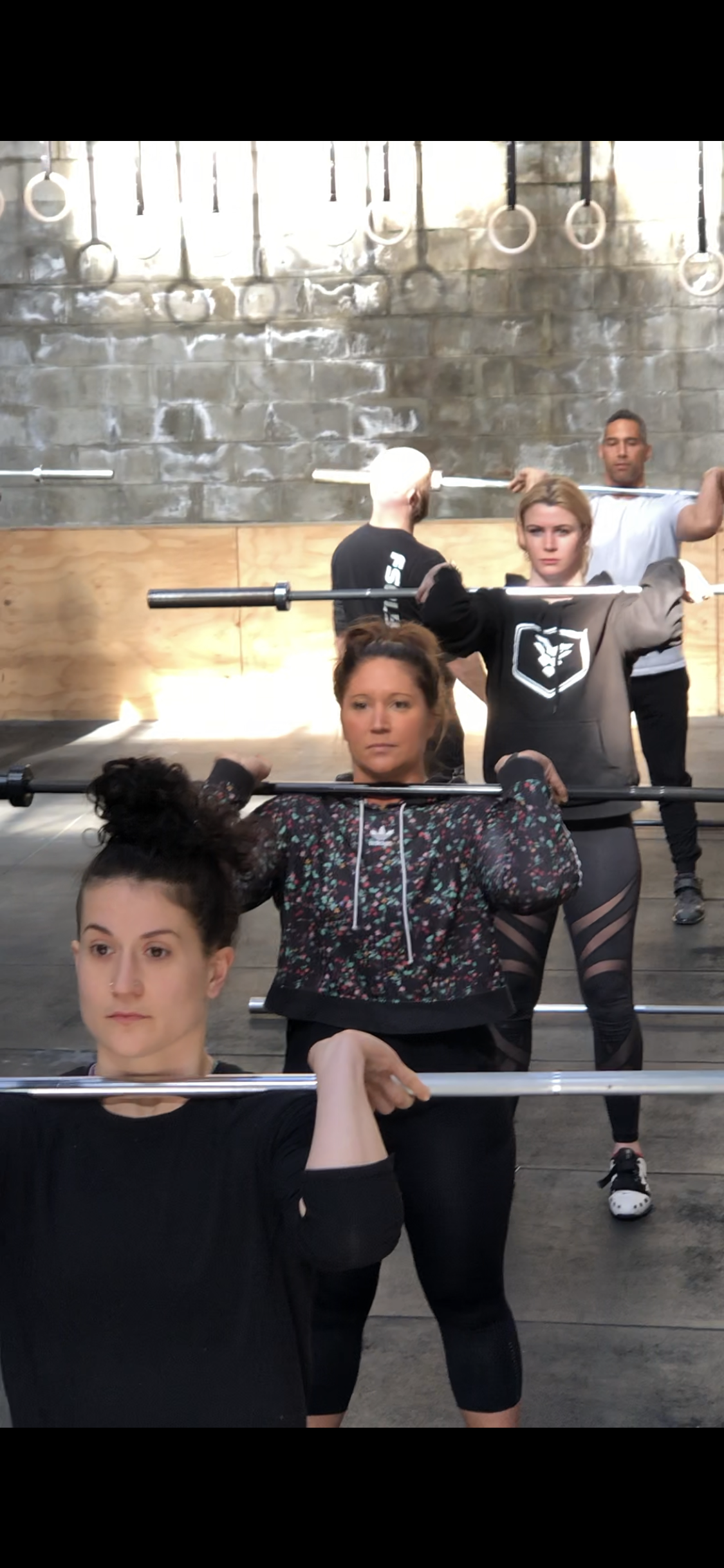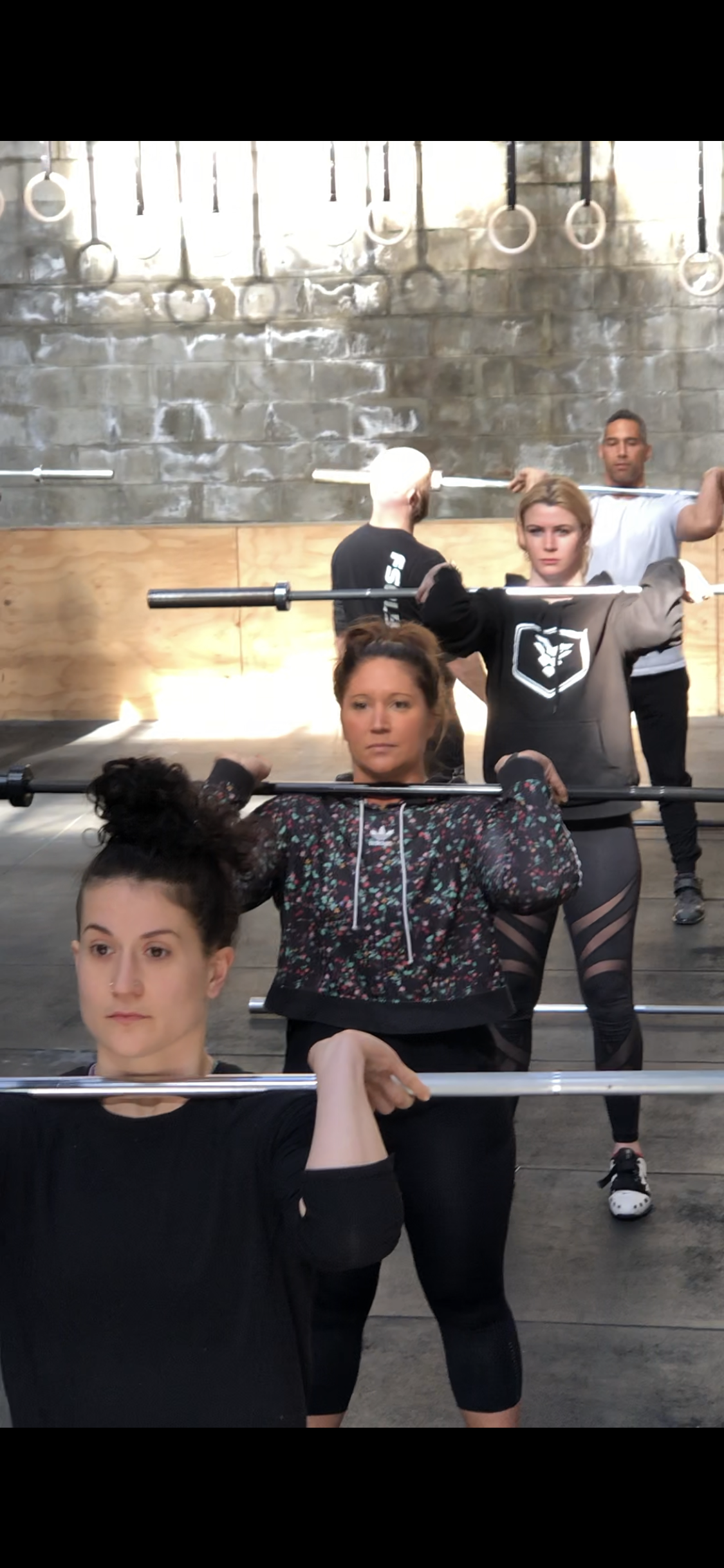 6-WEEK OLYMPIC WEIGHTLIFTING WORKSHOP
🏋️‍♀️ 6-WEEK OLY COURSE 🏋🏽‍♂️
START DATE: 
🤩 Tuesday 24th Sept
END DATE: 
🤩 Thursday 31st October
……………………………………
WHEN:
👉🏼 Tuesdays 7:30pm to 9:00pm
👉🏼 Thursdays 6:30pm to 8:00pm
……………………………………
WHAT WE DO:
🏋️‍♀️ TUESDAYS we Snatch, Squat + accessories
🏋🏽‍♂️ THURSDAYS we Clean and Jerk, Squat + accessories
……………………………………
WHO:
🙋🏽‍♂️ This course is taken by Mike Young. Mike has hosted at least 9 Richie Patterson Level 1 workshops at his Gyms and recently completed Richie's latest Level 2 certification. Mike coaches using Richie's methodology.

You'll not only become a better lifter, you'll be stronger and gain a better understanding of Olympic weightlifting.
……………………………………
WHERE:
🏯 Urban Fitness, 25 College St, Wellington
……………………………………
YOUR INVESTMENT:
💥Non Urban Members - $300
💥Urban Members - $250 (contact Mike and he will give you bank account details)
……………………………………