URBAN FITNESS - 6 WEEK RUNNING COURSE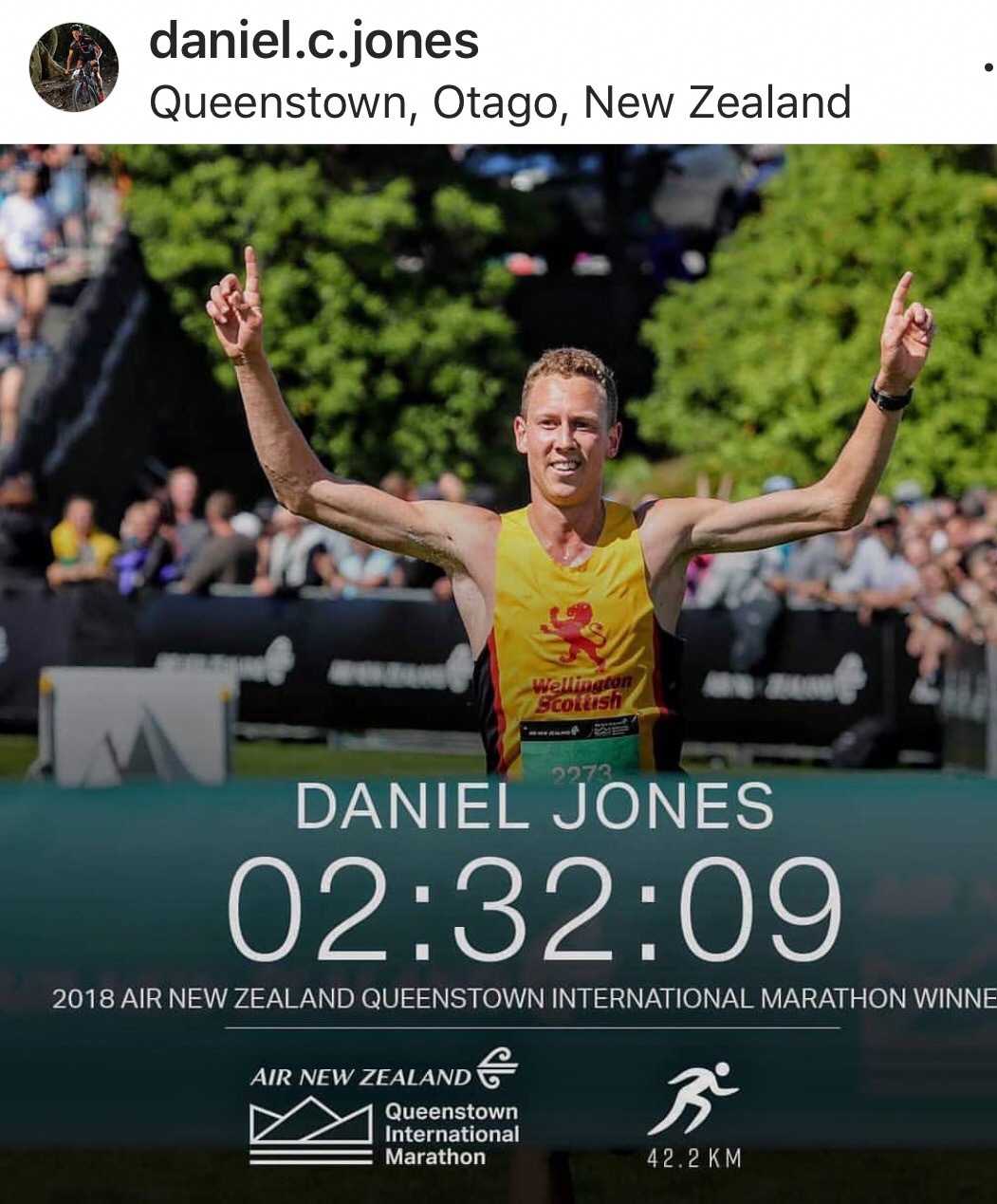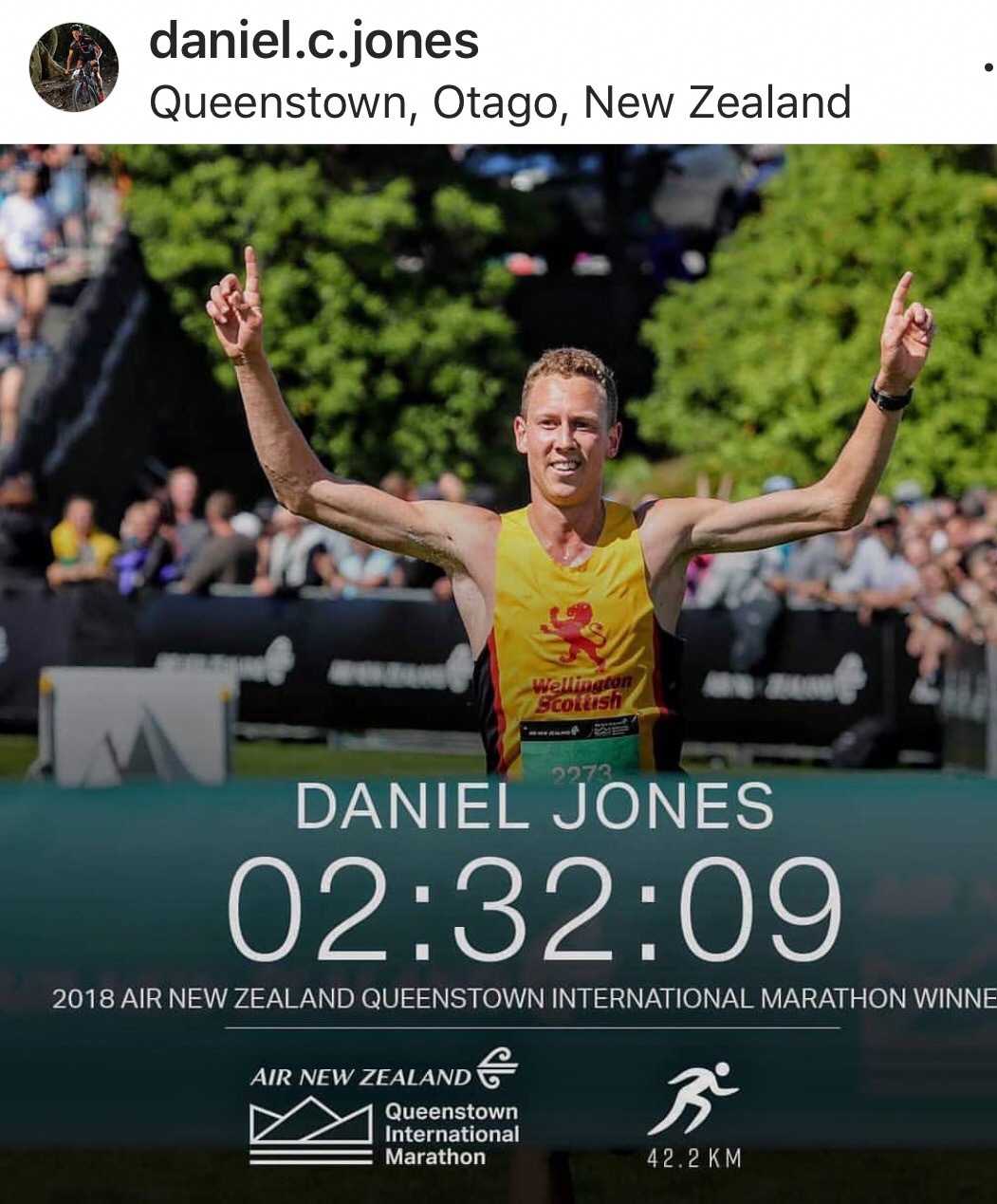 URBAN FITNESS - 6 WEEK RUNNING COURSE
URBAN FITNESS - 6 WEEK RUNNING COURSE
Training With Daniel Jones - Endurance Coach [Link to his Instagram Page]
Dan's Racing Achievements
3rd fastest time for a Marathon in 2019 for a Kiwi (as of 9th May 2019)

2:18:40 Lake Biwa Japan Marathon – 2019

1:07:09 Christchurch Half marathon – 2018

1st Queenstown Marathon – 2018

2nd Auckland Marathon - 2018
…………………………..
PROGRAM INFO
Start Date:
- Wednesday 22nd May (Ends Wednesday 26th June)
When and Where:
- Wednesday's 12pm to 1pm. Meet at Waitangi Park [Link to Google maps]
Goals:
- Improve 2KM time-trial from week 1 to week 6
- Improve running form/efficiency for speed and injury prevention
Parameters for Joining:
- Being able to run 2km in approx. 12 minutes or under, or 5km under approx. 32 minutes.
- Motivated to turn up, have the ambition to complete homework (base mileage).
- Max 10 people.
Cost
- $60 for the 6 weeks (this is a trial hence why the price is low, if we get good numbers signing up, we will revisit this should it continue)
Please Note:
- This is a COURSE. Not a class. You will be signing up to all 6 sessions. You can't just come to the odd one now and then over 6 weeks.
How To Sign Up and Pay:
- Right here. Once paid, you'll book as usual on Influx. Max is 10 people and will be advertising outside of the gym so, get on it!